Come take a mini vacation in the country!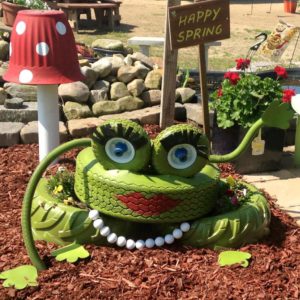 Adkins Farm Market has everything you need to get your spring garden up and running. Whether it is fully grown flowers, herbs, or plants we have got you covered.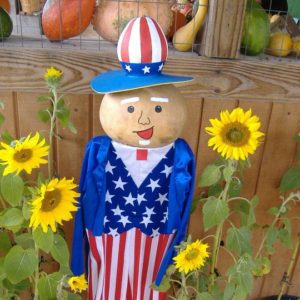 This is the place to go for the best local produce in the summer. Most of our produce is grown right here on our farm and in addition to the produce, make sure try our Adkins Farm Market eggs and honey!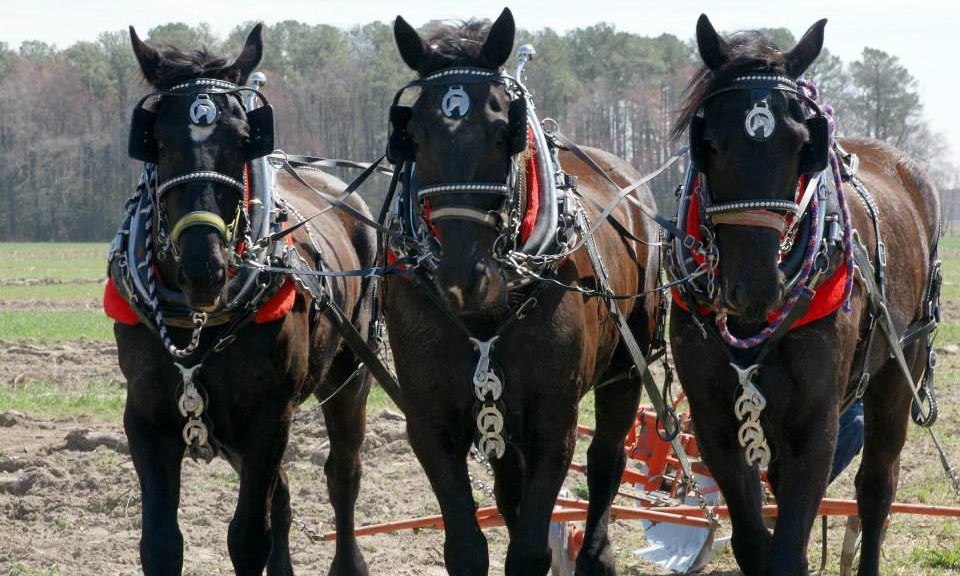 A fun day for the whole family! Plowing with horses and mules, Stage coach rides, games for the children, petting zoo and more!